The Galapagos Islands is a unique place in the world and here you can browse most of the best operators and itineraries from economic to luxury boats, we can organize your trip the way you want we can make tailor-made trips with flexibility and adding extra days on land.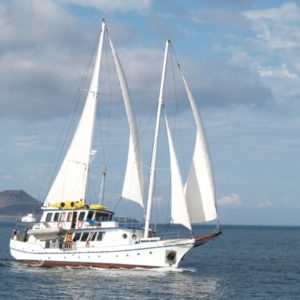 Cruising the Galapagos Islands is the best way to explore the islands, if you want to reach most of the main highlights, you can take cruises from 16 people to 50 people, and to choose from Economic to Luxury class. The itineraries vary from 4 to 15 days.
The Galapagos island hopping land tour offers greater freedom to explore the local areas different activities and more flexibility in dates you can depart any day of the week, also the hotels in this class are beautiful and we can adapt to your budget, you have more freedom to explore the islands and meet locals.