The Galapagos Islands make up a total of 30 islands. The waters around them were proclaimed marine reserve and World Heritage Site by UNESCO. Paying attention to the rules of reservation and having much respect for one of the most sensitive ecosystems on the planet, there are exciting activities such as:
Bartholomew and Santa Fe Islands: Diving
The best thing here is the adrenaline produced when you get into contact with plenty of animals: Sea lions inviting you to play, turtles, sharks, schools as you would never have imagined.
Tunnels on Isabela Island: Snorkeling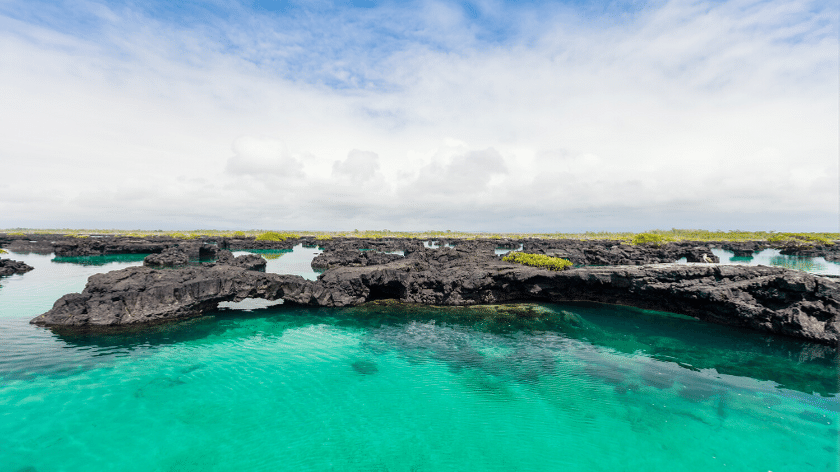 If it's your first dive, we recommend practicing Snorkel a few days before. The ideal time is from November to May due to the right ocean conditions. The Island Isabella has an undeniable beauty, and its Wildlife is one of the most famous National Parks in the world.
Santa Cruz Island: Puerto Ayora
This place can be the first intermediate station on the way to get prepared for diving. Here is the place where you'll find specialized and experienced instructors and where you can get the diving certification. Once this step is done, you're ready to dive!
We will fill this out with more adventures! if you have any questions or want to add your adventure please feel free to comment.