Preserving Ecuador's Precious Wildlife 🇪🇨🦜🐢
Ecuador is home to unique biodiversity and harbors several endangered animals. Some at-risk species include the Andean condor, the spectacled bear, the pink Amazon river dolphin, the Galápagos giant tortoise, and the mountain tapir. The conservation of these animals is crucial to preserve Ecuador's rich natural diversity. Here are a few of Ecuador's endangered wonders:
1. 🦅 Andean Condor:
The majestic Andean Condor, with its vast wingspan, is under threat due to habitat loss and hunting.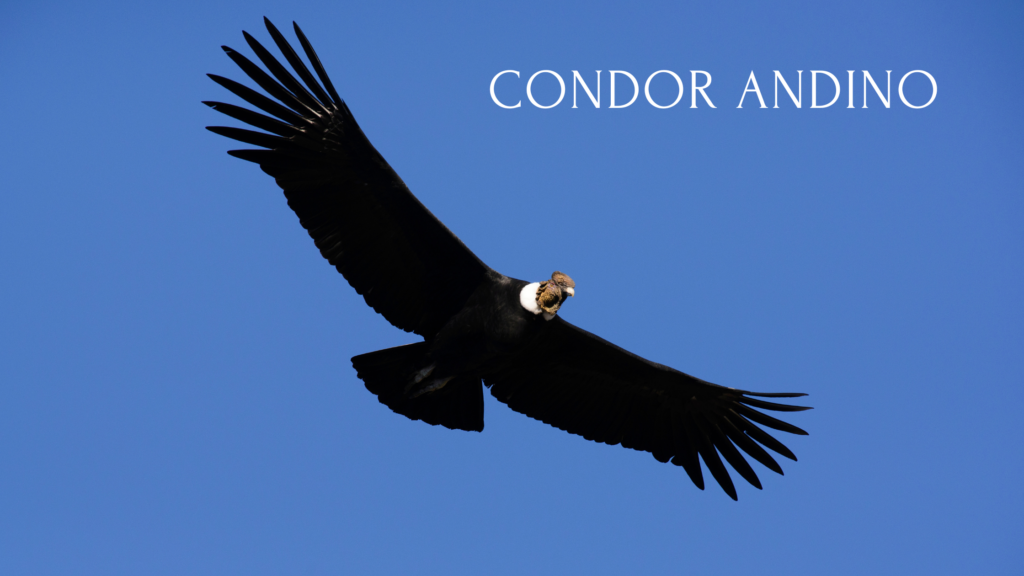 2. 🐻 Spectacled Bear:
The charismatic Spectacled Bear, also known as the Andean Bear, faces habitat destruction and poaching.
3. 🐬 Pink Amazon River Dolphin:
The enchanting Pink Amazon River Dolphin is vulnerable due to pollution and habitat degradation.
4. 🐢 Galápagos Giant Tortoise:
The iconic Galápagos Giant Tortoise is endangered primarily because of introduced species and habitat loss.
5. 🦌 Mountain Tapir:
The elusive Mountain Tapir is at risk due to habitat fragmentation and hunting.
🌿 Conservation Matters:
Protecting these animals isn't just about saving individual species; it's about safeguarding Ecuador's natural diversity and the ecosystems they call home. Conservation efforts are vital to ensure these creatures continue to thrive and contribute to the country's rich ecological tapestry.
🤝 Let's Join Hands:
We all play a role in preserving Ecuador's incredible wildlife. By supporting conservation initiatives, advocating for sustainable practices, and spreading awareness, we can help secure a brighter future for these remarkable creatures.
Let's work together to protect Ecuador's unique and endangered animals for generations to come. 🌏🌱 #EcuadorWildlife #ConservationHeroes #BiodiversityMatters"
Get up-close to native wildlife, Enjoy a day away from the hustle and bustle of the city, Family-friendly, See native wildlife in their natural environment, Lunch included
Your 4-day Amazon expedition is not only a journey into the heart of the rainforest; it's an immersion into the wonders of nature, a celebration of indigenous traditions, and a unique opportunity to connect with the enchanting pink dolphins of the Amazon.
Spectacular views of the unique Andean landscape & Native Villages. Hikes: Insilivi – Chugchilán, Quilotoa – Chugchilan, Insilivi, Quilotoa Lagoon Trek, Toachi River canyon and Tigua valley.